We are so happy and proud to announce you the wedding between our Bella and the wonderful Victor. Puppies will born around the 15th of november 2011. We would like to send a very special thank you to Ben Dunning from Rozeldogue Show Kennel for letting us to use his stunning boy !!!
For informations about the wedding or availabilities, please contact us.
Father : Midnight Express to Rozeldogue
(Freddie Fir / Rozeldogue Little Minx)
Click here to see his pedigree
HD : 6/6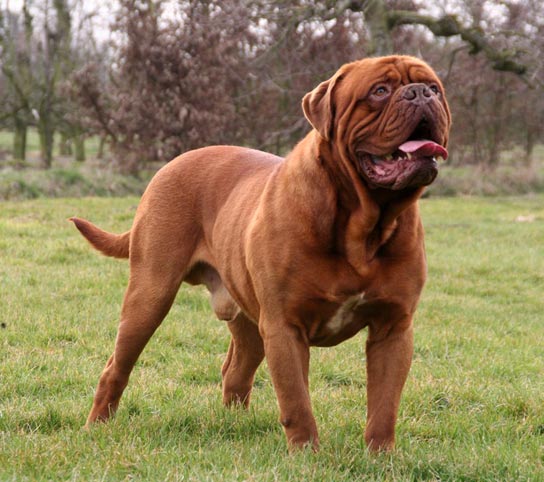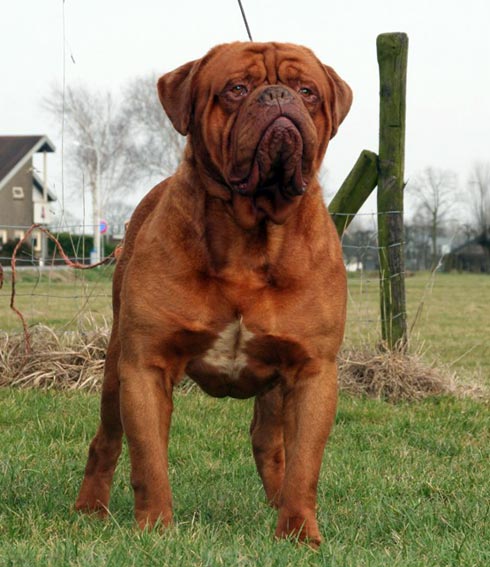 Mother : Heimer's Hypnotique O'ona Bella, "Bella"
(CH Drex'l Spivey Carnivorus Vulgaris / CH Heimer's Deca Dela)
HD : B/A ; ED : 0/0